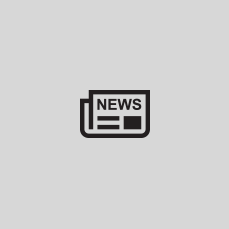 Jan 8, 2014
Defining Thought Leadership
Having been requested to write the first article to be featured on our new and upgraded website under the title "Thought Leadership" got me asking the question what is "Thought Leadership". "Thought Leadership" is buzzword that gets bandied about and is often a term that is misused or misunderstood.
In my endeavour to establish what "Thought Leadership" is, I came across a definition by Daniel Rasmus which provided a clear and concise definition: " Thought Leadership should be an entry point to a relationship. Thought leadership should intrigue, challenge, and inspire even people already familiar with the company. It should help start a relationship where none exists, and it should enhance existing relationships".
To our current customers we hope that through our new and improved website that you will rediscover and be inspired by the extended offering that you perhaps did not know that AOS offered, the improved technology being brought to bear in the applications that are already being used in your business and how these applications can enhance your service offering to your clients and in turn enhance those relationships.
To potential clients visiting our website for the first time, perhaps our website will be an entry point into a new relationship with AOS that will in turn enhance the service offering to your clients as a result of the advanced technological solutions we offer.
We encourage both our valued existing clients and potential clients to set the agenda for the "Thought Leadership" section of our website by asking questions on topics pertinent to your business as you endeavour to deliver an exceptional service to your clients.
Regards
Mark Baisley